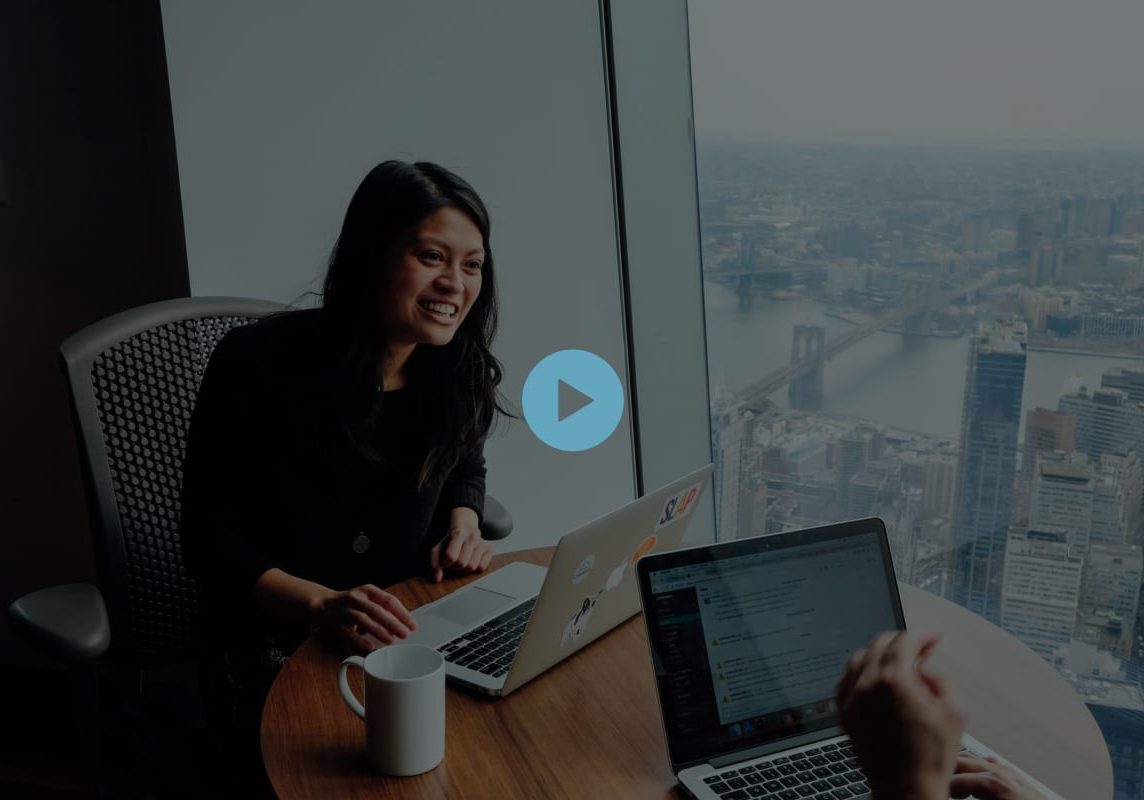 Why Are We Investing In Our Youth?
Imagine what could happen if we could raise up a generation that sees their potential instead of their circumstances.  In a world of broken homes and single-parent families often these kids feel left out or left behind.  They seek attention wherever they can get it.  We want more for these kids!  Please watch this video to see the "why" behind the passion Josh Porter has for the kids of our community.
Raising Awareness and Breaking The Cycle
If we can reach these kids while they are young, we can change the trajectory of their lives.  Encouraging, empowering, and helping them become who God created them to be.  Equipping them to make good choices and saying "NO" to alcohol, drugs, smoking, and vaping.  Teaching them to stand up to peer pressure, and embrace their uniqueness.
Sports and Youth Outreach
Kids need a healthy outlet to have fun.  Sports keep them active, creates lasting friendships, and builds self-esteem.  Having peers who share the same values fosters a sense of belonging that doesn't always exist in school settings.  That is why we are passionate about growing this ministry.  Let's help these kids break the cycle of addiction, broken homes, bullying, and gangs that have destroyed lives far too often.